Did Falling Trees or Branches from the Recent Storm Damage Your Car?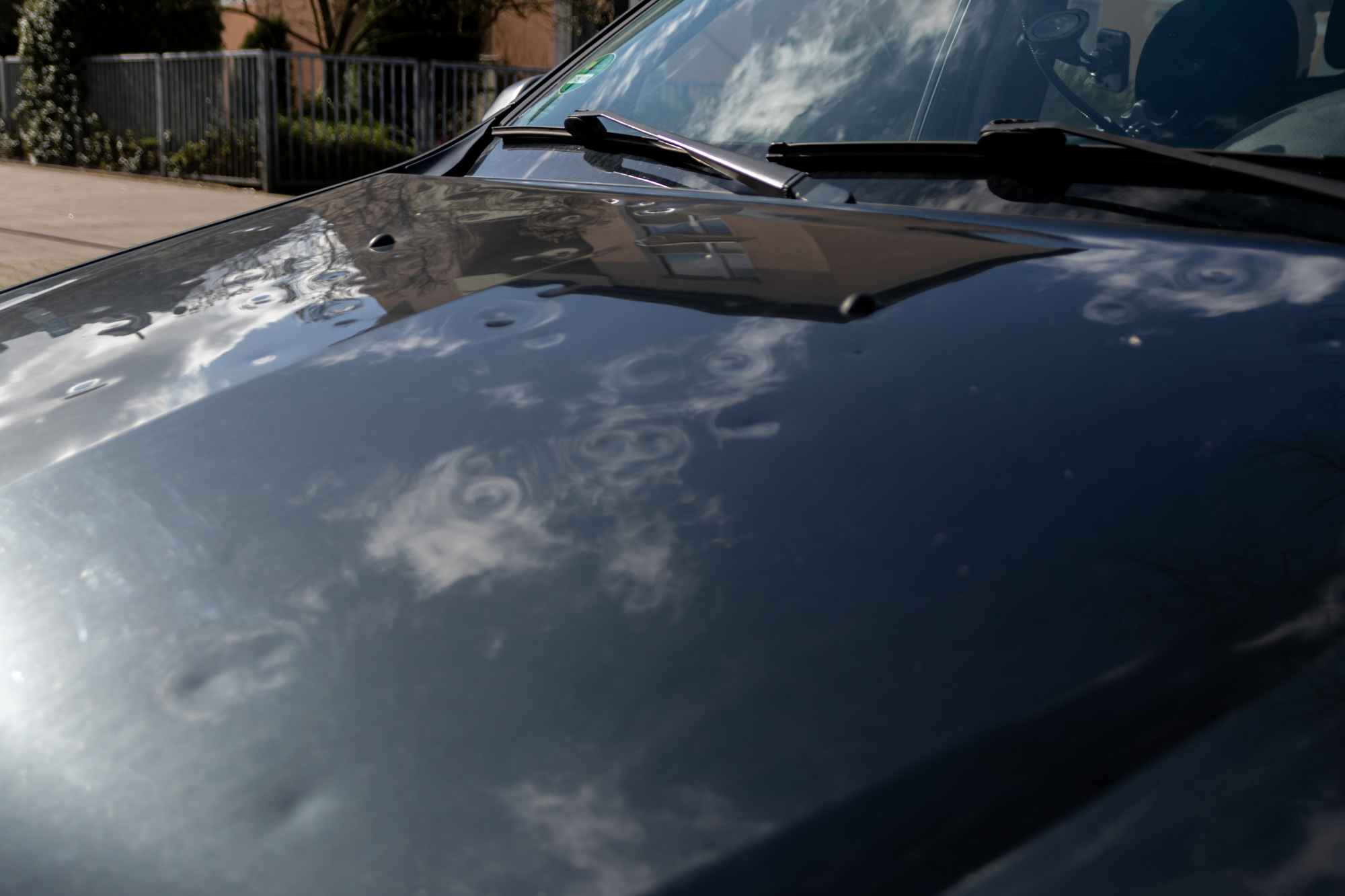 The recent tree damage due to Tropical Storm Isaias was devastating for many people on Long Island. Downed trees and electrical wires trapped residents in their homes and also blocked the roads. A number of vehicles had trees or tree branches fall on them. Many people were without power, some even for weeks.
ABC 7 News reported damage was widespread with close to 2.5 million people losing power.
At Evantage PDR, we've been busy assisting customers since the storm. Quite a few Long Island residents have contacted us to repair car dents caused by falling trees and branches.
Repairing Tree Damage
Dents occur in different shapes and sizes, and trees often leave a dent called a "crease." A crease dent is a more complex type of dent than other dents, such as round dents, for example. A line forms at the bottom of the crease dent, which makes the dent longer than most dents. The extent of impact that would cause a crease dent is also more apt to damage the car. If you don't repair the dent soon, it could turn into more dents as time goes along. Therefore, a good rule of thumb, no matter what type of dent, is to fix it as soon as possible.
PDR (paintless dent repair or paintless dent removal) as a repair technique works well on crease dents. However, the depth of the dent and whether the impact cracked the paint are the two main factors that determine whether we can use PDR. Deep dents and cracked paint require bodywork rather than paintless dent removal. Despite this fact, more often than not we can fix dents resulting from tree branches falling on your vehicle.
Reasons to Repair Dents with PDR Instead of Body Work
Whenever PDR will work to repair a dent, you should choose PDR over bodywork. PDR is much less expensive and the work is done much faster than bodywork. Bodywork requires filling, sanding and painting the area of the dent. The paint must match the factory finish. For bodywork, you'll be leaving the car in the body shop and using a rental car to get around. By comparison, with PDR we come to you and can often do the work within a few hours.
If you have comprehensive insurance on your vehicle, your insurance will cover tree damage. We work with insurance companies when repairing dents and can provide you with an estimate for the repair.
Get in touch with us. Use your mobile phone to take photos of the damaged areas. Afterward, fill out our contact form and attach the images. Or if you prefer, feel free to call us at (631)590-5003.