Dealing with Dents as Winter Draws to an End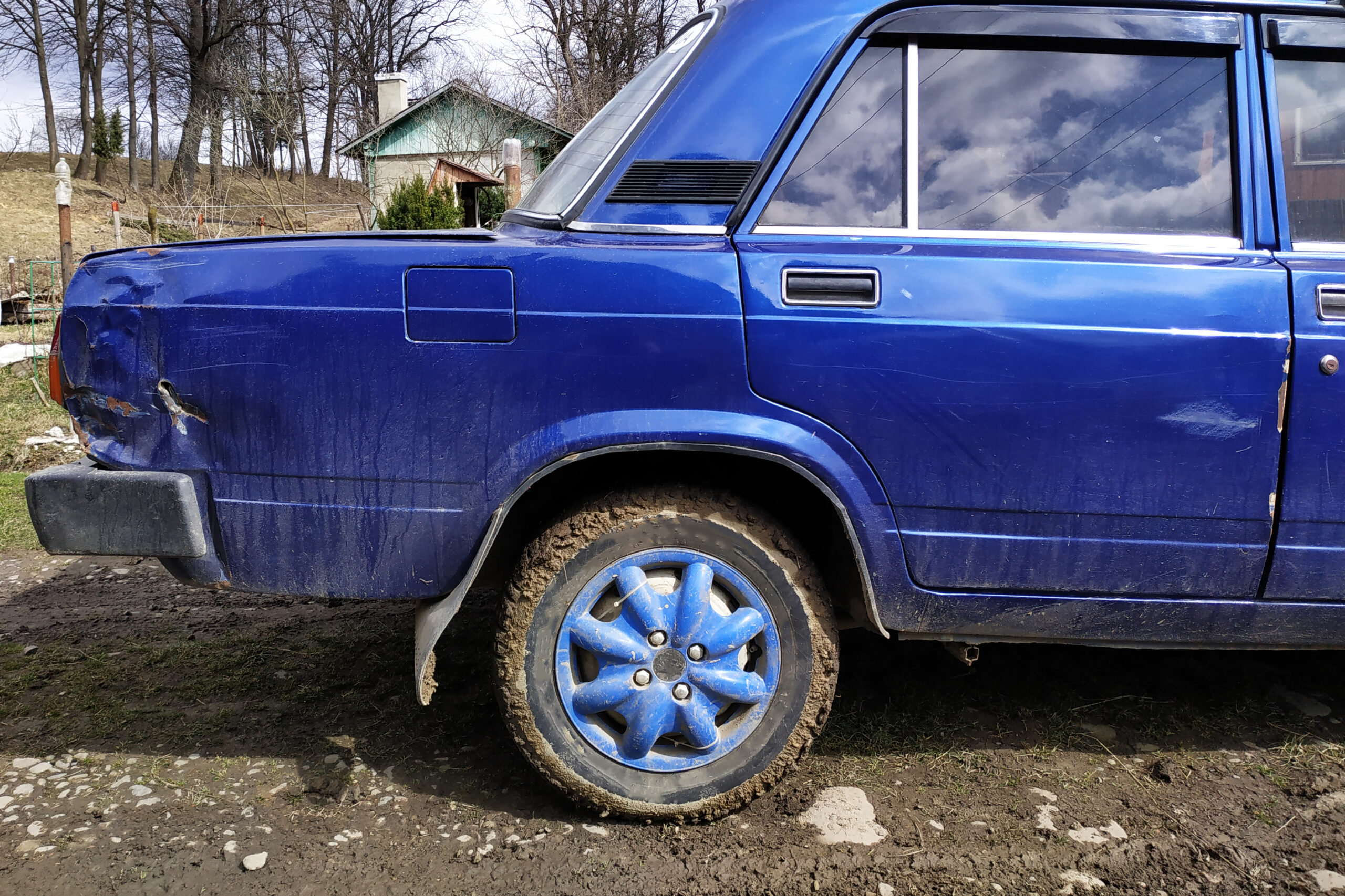 Repairing winter car dent damage may be just around the corner. When the snow washes away and warmer weather arrives, many people decide it's time to wash their cars and get them in top shape. Unfortunately, when washing away the dirt, you may discover some car dents. You had no idea of their existence, but as dirt disappears, they seem to pop up out of nowhere. Dents have a hard time hiding on a clean, shiny car.
Depending on where you park your car, it may be prone to icicle or snowball damage. Icicles drop from trees, and kids having winter fun can throw snowballs that smack your car, leaving a dent.
As though winter isn't bad enough, March winds come in like a lion and send debris flying. It may be time to take stock of your vehicle's condition, give it a bit of TLC and get rid of those dents.
Paintless Dent Repair (PDR) could be the answer
Body shop repairs are more time consuming than paintless dent repair (PDR). Body work is also more expensive. With PDR, we can turn the work around in a few hours. At Evantage, our technicians can quickly and effectively massage the dents out of your car. Using special tools, we have the technology to repair dents in no time. As long as the dent isn't too deep or the paint isn't scratched, you won't need body work. Best of all, with PDR, there's no painting involved and your car can still look as good as it did before it acquired the dents.
Experience the ultimate in convenience
Your car doesn't even have to leave your garage or driveway. Our technicians can come to you.
If you fill out our contact form and attach images of the dents, and we'll give you a quote. Or if you prefer, just give us call at (631) 590-5003.