When balls go flying, car dents start happening
Do you associate car damage with spring? Maybe not, unless you've parked your car in the wrong place at the wrong time. At any rate, spring has arrived in New England, and people are more active in sports during warmer weather. Lacrosse reaches its peak and generally ends in June. Baseball is just getting started.
While a powerful MLB pitcher can throw a ball at 100 miles per hour, the batted ball speed (BBS) ranges between 60 to 80 mph. It can travel over 400 feet. Obviously, your parked car is probably in a safe location at a pro ball park. However, this may not be the case with amateur or youth sports fields. Another factor is that kids and amateur players won't pitch and bat with the same kind of force as the pros. Yet, even so, parking is often closer to the action. And, even if a ball hits your car at 20 mph, you can acquire a sizable dent.
The same is true for lacrosse balls. They gain significant speed when the player whips it toward the goal. Average lacrosse ball speeds range between 70 to 80 mph. A wild shot heading toward your car can do some considerable damage.
The good news is that paintless dent removal can get rid of dents.
What Is Paintless Dent Removal (PDR)?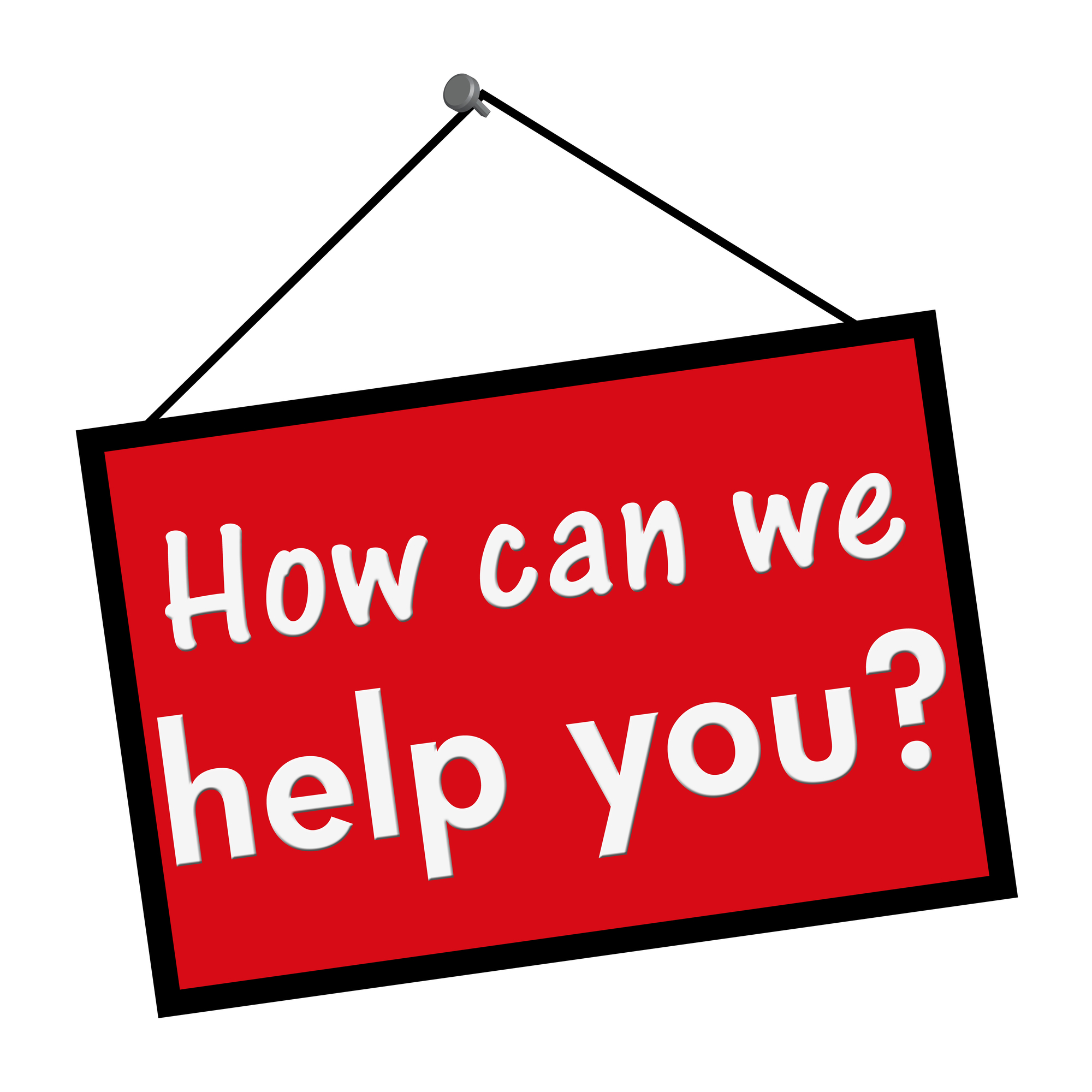 Paintless dent removal is a technique capable of removing car dents within a few hours. Our technicians at Evantage are PDR specialists, who use tools to remove dent damage. With the right tools and technique, we can get rid of dents without doing body work. Body shop repairs require stripping paint and repainting damaged areas. However, with paintless dent removal, there is no painting involved. In fact, if the damage isn't significant, we can come to you and remove dents quickly. Unlike body shops, you don't have to leave your car in the shop for a day or two to get the work done.
Enter the information into our contact form and attach some images of the dents. We'll be glad to give you a quote. Or if you prefer, just give us call at (631) 590-5003.