Dings and Dents in Beach Parking Lots
It's no wonder that people flock to Suffolk County beaches during hot, humid summer weather. The beach is a great getaway from the heat, and families love swimming and wading in the ocean. But when crowds gather, parked cars abound. And, when lots of cars park in close proximity, dents and dings can occur.
There's not much you can do to avoid occasional car damage. But you don't have to live with it. Paintless dent removal (PDR) is a an inexpensive, quick and easy solution.
Why PDR Is the Quick and Easy Way to Go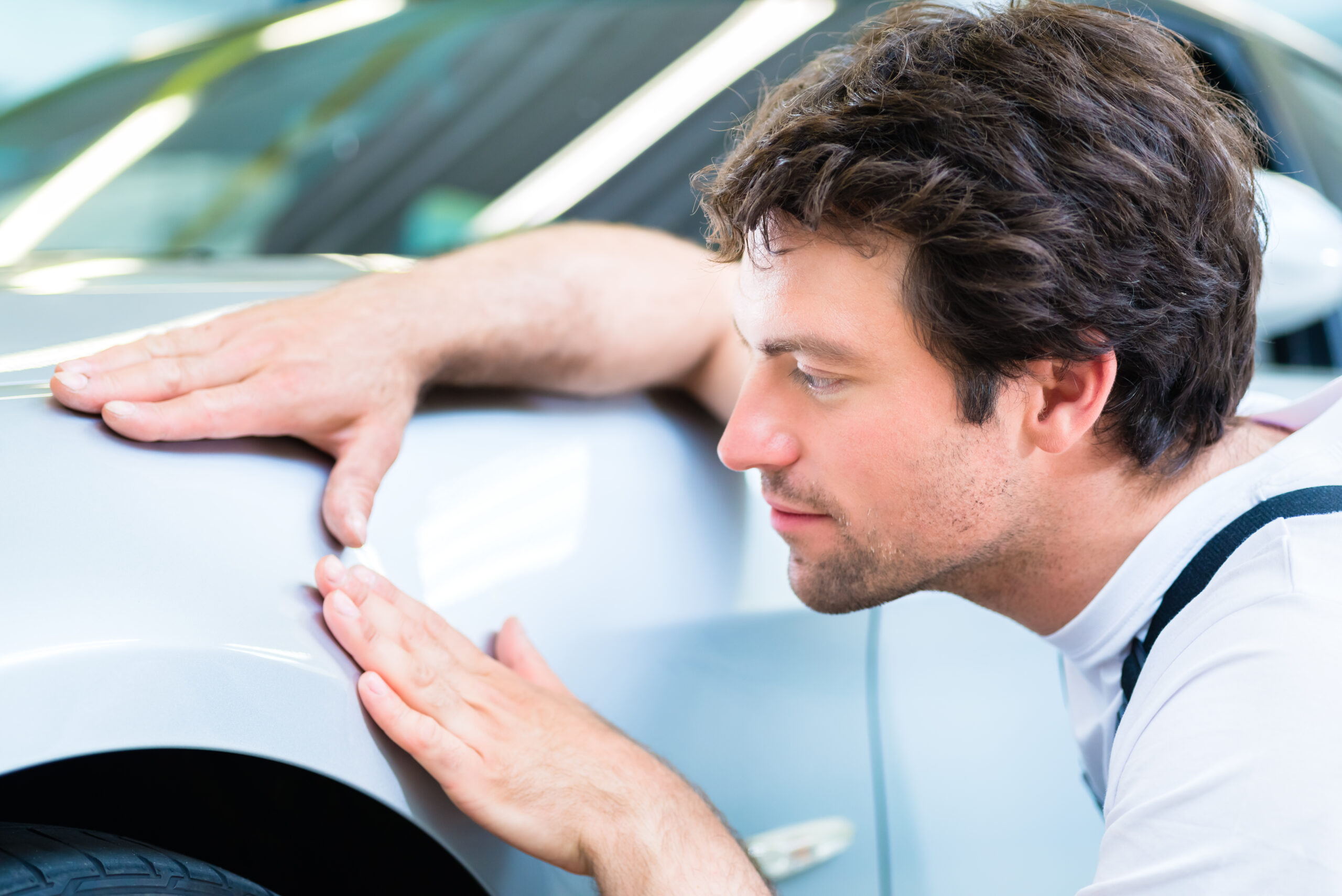 Body shops strip paint, get rid of dents and dings, must match the paint and repaint your car. However, unless you're dealing with scratched paint and deep dents, you don't have to resort to body shop work.
PDR does a great job removing surface dings and shallow dents. In fact, PDR has become the preferred method for many drivers. This has been true ever since manufacturers started using more pliable paint on cars, which was decades ago.
Our PDR specialists manipulate dents, massaging them away. We use special tools and the proper techniques. Within a few hours, your dents are gone. Since time is a factor for many people, a quick solution is ideal. You'll can avoid getting a rental or waiting a day or two to get your car back.
Also, because PDR work can be done quickly, it does not cost nearly as much as body work.
In addition, auto body shops must send reports to carfax. Having reports on your car lessens its value, and many people don't realize this.
Besides, our specialists can come to you, which is an added convenience.
Get in Touch to Schedule PDR Appointment Today
Would you like to reach us online? Simply enter your information into our contact form. Attach images of the car dents, if you wish. We're glad to provide you with a quote. Or, if you'd rather call, our number is (631) 590-5003. We can answer your questions and schedule your repair work.